Gold Panning Products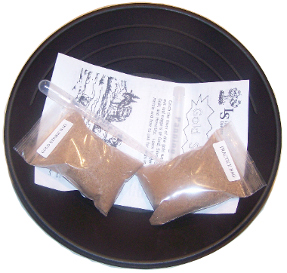 Gold Strike Panning Kit
Catch the fever of the gold rush with this educational and fun gold panning kit! Instructions and Metal Identification Key help you learn about the qualities and uses of these minerals and how to identify them. Kit includes 10 1/2" Riffled Gold Pan, Suction Pipet, Display Vial, Practice Sand Bag containing Fool's Gold nugget and dust, and a Gold Strike Bag containing a Real Nugget of Gold, and a piece of Silver, Copper, and Hematite.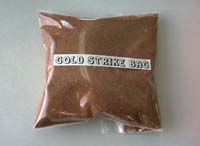 Gold Strike Bag
A bag of sand with a gold nugget hidden inside that needs to be panned out. Feel the rush as you pan out a real nugget of gold. Each bag is guaranteed to have at least one genuine gold nugget inside. Also in the bag is a piece of Silver, Copper, and Hematite.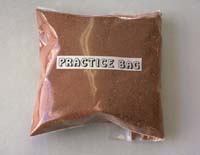 Practice Panning Bag
Practice panning for gold with this inexpensive practice bag. Each bag has several nuggets of fool's gold and a pinch of fool's gold dust to help you learn how to pan for the real thing.

Real Gold Nugget
A genuine nugget of gold! A great gift for young prospectors in the making! It is also useful to see what a nugget looks like if you are going to go out panning for them. These nuggets are 12 - 16 mesh size - about 2 to 3 mm. Each nugget comes in a display vial.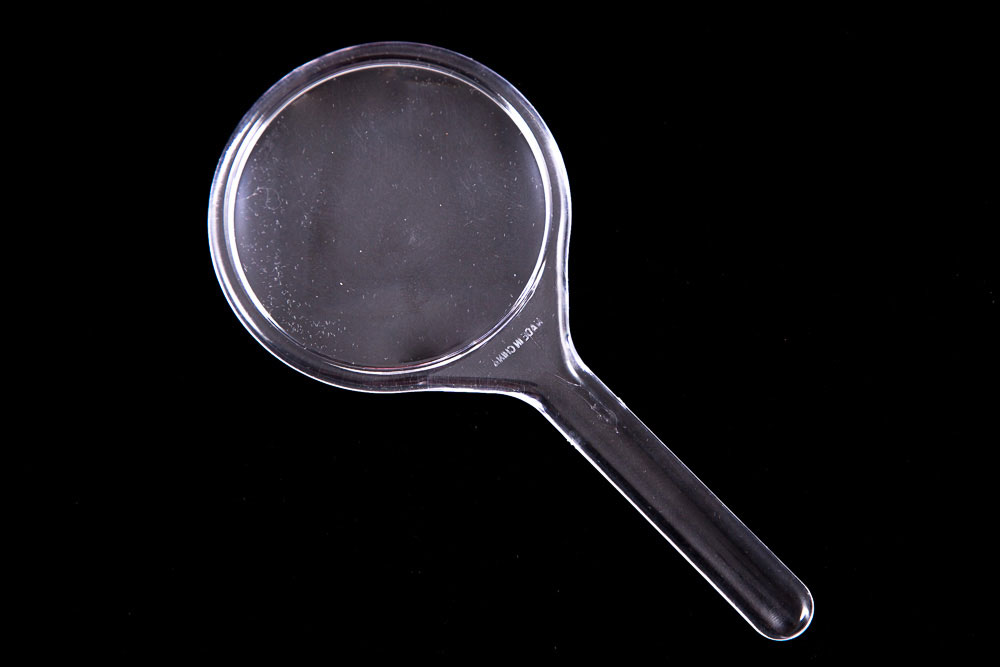 Magnifying Glass
Study your specimens up close with a 4X magnyfing glass.

Collection Vial
Keep your flakes and small nuggets safe and display them with collection vials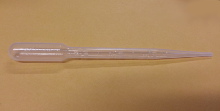 Suction Pipet
A suction pipet is useful to collect small gold flakes and separate them from debris in your gold pan.