LIVE HARVESTER ANTS
When it comes to Live Harvester Ants we are the Pros. We have been successfully shipping out live harvester ants for Over 20 years. Harvester ants work well in Ant Farms® and Ant Habitats. They are amazing tunnelers! We offer a replace or refund Guarantee, and Free Shipping in the U.S. Caution! Harvester Ants can sting. Adult Supervision Required.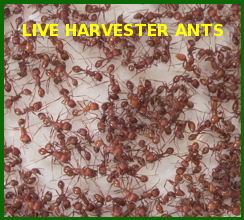 Regular Ant Supply
Free Shipping in the U.S.


Super Ant Supply
Free Shipping in the U.S.

Discounts are given on mulitple vials of ants. For example order 2 or more vials for $3.49 each, 10 or more vials at $3.29 each.
Note
: We can only ship ants to the U.S. and Canada (except
Oregon
and
Hawaii
). If you live in
Oregon
or
Hawaii
or in a different country, you will need to find ants in your area. We hold off on shipping Ants to most of
Canada
during most of the winter. Also during extreme cold we may delay shipments to some states.
If you would like to use your Ant Certificate (for a better price) which was included with your Ant Habitat, please fill in the requested info and mail it in or fax it to us. FAX# 1-435-635-9005. Or you may email it to info@antsalive.com instead of ordering online. HORNED LIZARD OWNERS - CLICK HERE
Be sure to check out our Accessories Page or see the items below: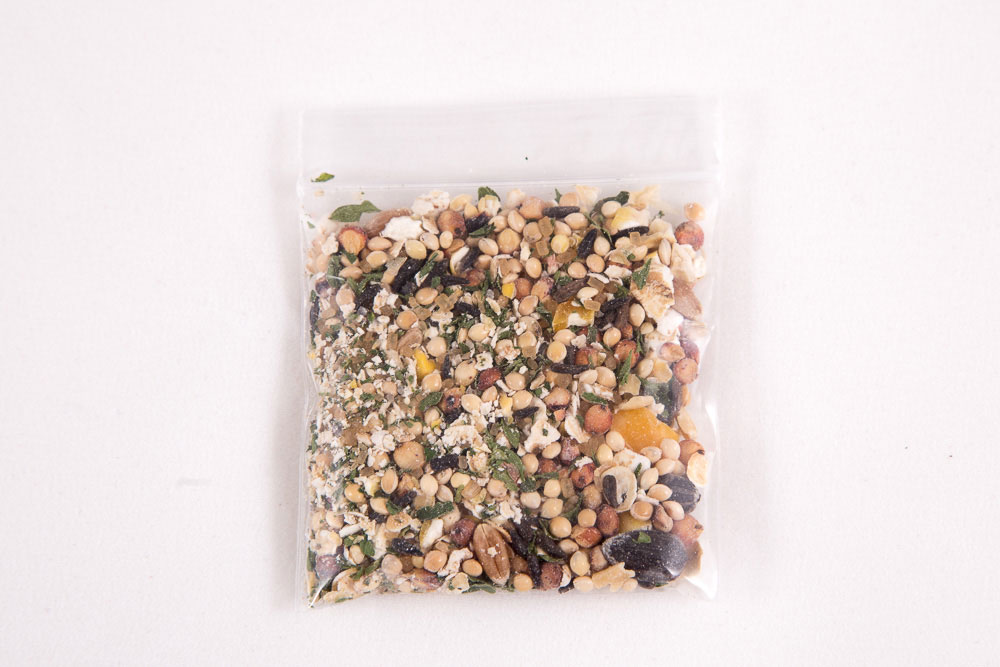 Ant Food
A mix of dried food for your ants. Ants should be given a small pinch about every 3 days. One packet of food is enough for several supplies of ants. Free Shipping in the U.S.


Note

: If you have a Gel Ant Habitat you won't need to feed your ants. They get their nutrition from the gel.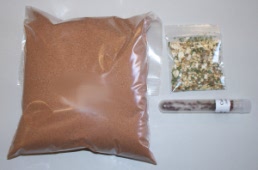 Rejuvenation Kit
Restock your ant habitat with this refill kit. Includes a Bag of Sand (large enough for most habitats), Ant Food, and a Fresh Supply of Harvester Ants. Everything you need to get your ant habitat running again.